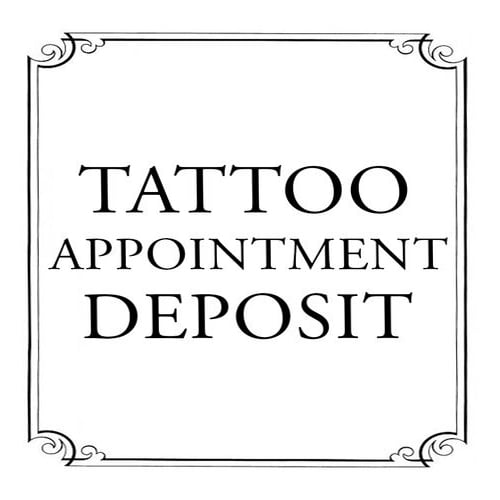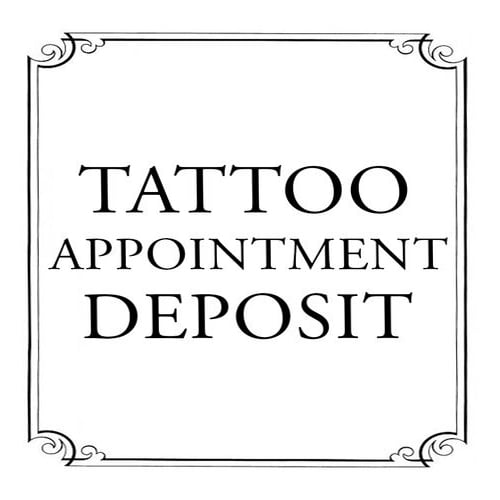 Deposit for Appointment
by Sierra Colt , Nate Anderson , Matt Heinz , Tyler Ciarlanti , and Isaac Aguila ,
$200.00
If you are looking to set up with an artist at Bearcat Tattoo you can pay your deposit here. Each artist requests a different amount according to the project. Be sure to discuss it with your artist before selecting your payment.